Sustainability
We are aware of the fact that our development projects have a significant effect on our environment locally as well as globally, thus we always apply the best and most effective sustainable solutions throughout our portfolio.
To showcase our environmental commitment, increasing the energy efficiency of our buildings, implementing suitable insulation structures, using energy-saving LED lighting, heating with low consumption black radiant heaters, installing smart metering systems, and encouraging decreasing water consumption through plumbing infrastructure all lie at the heart of our thinking.
Each of our buildings are supplied with solar panels providing renewable energy or international green building certification (BREEAM very good), to ensure the most efficient energy consumption and sustainably built environment.
In response to market demands, as well as improving our future developments, Biggeorge Holding founded 8G Energy Ltd. The mission of this company is to support sustainability and actively contribute to mitigation of climate change. The complex services provided by 8G Energy in the energy sector are actively used in logistics portfolio.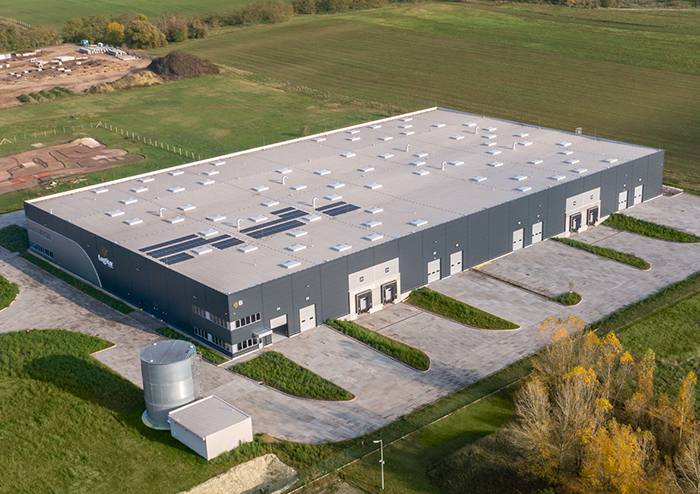 Contact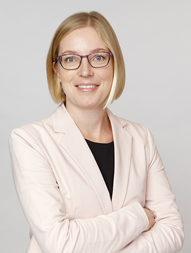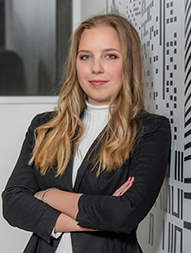 Please enter your contact details and we will call you back or we will reply by e-mail!