Asset Management
Asset management – not only do we aim to protect the value of our portfolio, our goal is to increase it. We also seek to build long-lasting partnerships based on mutual satisfaction with our customers and other stakeholders.
Property management – effective and user-friendly property management services are available for our clients in all of our properties. And we believe that regular technical developments not only increase the value to customers, but also aid our customers in their operation of the buildings.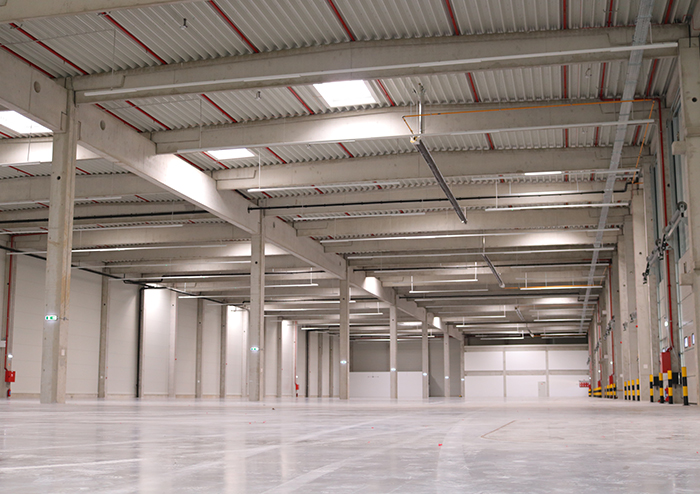 Contact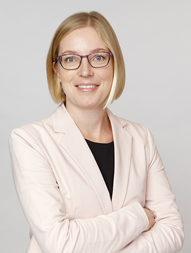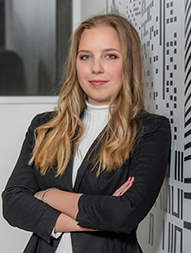 Please enter your contact details and we will call you back or we will reply by e-mail!