History
LogStar is a member of Biggeorge Property and is responsible for the construction development and property management of logistics buildings. It has been recently created as an independent division of the company. One of its logistics development projects is the 72,000 m2 BTS development for AUDI in Győr, which was acquired by AUDI after a temporary lease period. Biggeorge's current logistics portfolio includes a modern warehouse leased by German Rudoph Logistics in Győr, a building complex leased by Trans-Sped in Logistics Park Tata and logistics buildings in Illatos street and Megyeri street in Budapest.
The company's field of activity includes the development of commercial (office, hotel, retail, industrial/logistical) and residential real estates. In the course of the past few years, the company has gained significant experience in the area of plot development and the realization of infrastructural developments too.
Biggeorge Property Ltd. handles real estate development projects in the value of more than 150 billion HUF.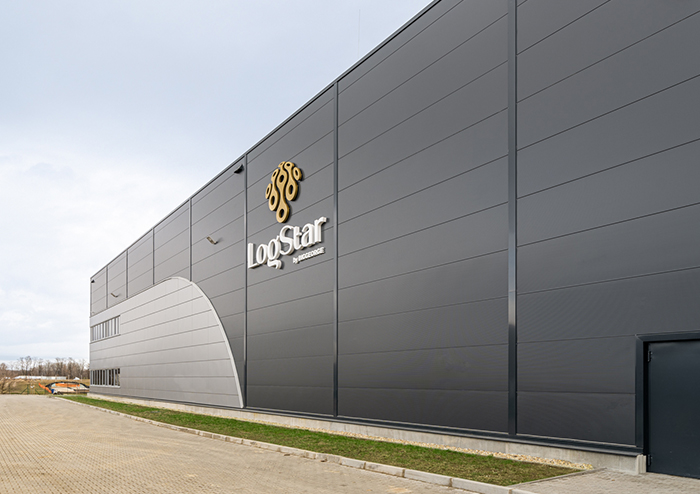 Contact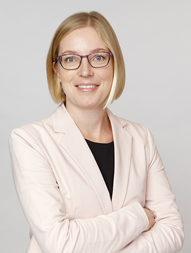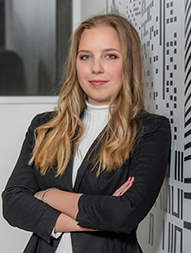 Please enter your contact details and we will call you back or we will reply by e-mail!